Blog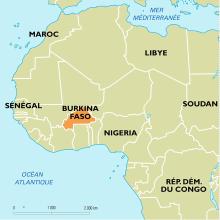 Country overview: Burkina Fasso , important market and regulatory information
Burkina Fasso is a country in West Africa whose capital is Ouagadougou with a population of approximately 20 million, and as official language French.
Burkina Fasso is a member state of the Economic Community of West African States (ECOWAS).
Drugs can only be imported to Burkina Fasso after registration.
Medicines market in Burkina Fasso:
The African market in general is a high-volume import market, in Africa local production accounts for only 3% of world production, while the market is expanding and demand is growing. Burkina Fasso has only one manufacturing unit.
Moreover, introduction of noncommunicable diseases in addition to the major pandemics on the continent, did that the demand for medicines has never been so strong.
Arema offers you the possibility to carry out  market studies and field surveys in relation to your products ranges. In addition, AREMA offers you the opportunity to find the right marketing and distribution way for your products in Burkina Faso.
Registration of medicines:
Burkina Faso is a member of regional institutions, mainly WAEMU and therefore applies its guidelines on the registration of medicines. In addition, there are some national texts and specificities of the country to know.
The registration dossier must be in CTD format and in French language.
Drug Registration Authority: The DGPML (DIRECTORATE GENERAL FOR PHARMACY, DRUGS AND LABORATORIES), whose website: http://www.dgpml.sante.gov.bf/ 
The registration of drugs depends on the level of compliance of the file and requires 9 months to 18 months.
AREMA offers you total assistance for the registration of your medicines in Burkina Fasso.
We provide regulatory services from the regulatory intelligence, preparation and translation of your dossier, the deposit, follow-up and registration of your various products until the establishment of a system of pharmacovigilance and post-marketing monitoring .
In order to initiate any collaboration or for any consultation you can contact us by:
• Our contact form: http://www.arema-international.com/contact.php  or
• email: info@arema-international.com  
.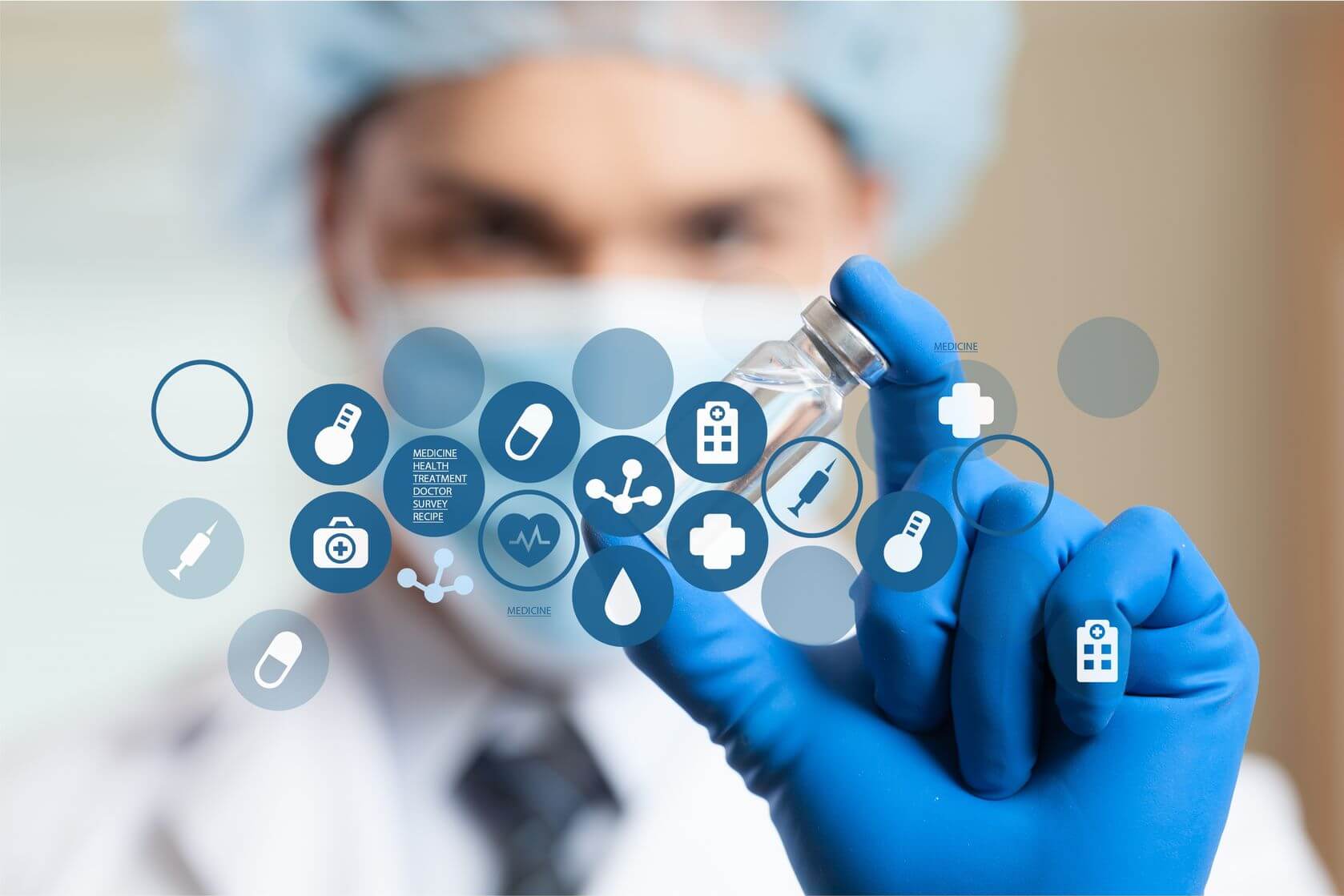 New formulation of Carbetocin could save thousands of women's lives
According to a study published in June 27, 2018, led by WHO in collaboration with MSD for Mothers and Ferring Pharmaceuticals. A new drug formulation of Carbetocin could save thousands of women's lives
Approximately 70 000 women die every year because of post-partum haemorrhage – increasing the risk that their babies also die within one month.
Currently, WHO recommends oxytocin as the first-choice drug for preventing excessive bleeding after childbirth. Oxytocin, however, must be stored and transported at 2–8 degrees Celsius, which is hard to do, in many countries, depriving many women of access to this lifesaving drug. When they can obtain it, the drug may be less effective because of heat exposure.  
The study, published in the New England Journal of Medicine, has shown an alternative drug – heat-stable carbetocin – to be as safe and effective as oxytocin in preventing postpartum haemorrhage. This new formulation of carbetocin does not require refrigeration and retains its efficacy for at least 3 years stored at 30 degrees celsius and 75% relative humidity.
For more information here is the article: https://www.nejm.org/doi/full/10.1056/NEJMoa1805489
and WHO press release : http://www.who.int/news-room/detail/27-06-2018-who-study-shows-drug-could-save-thousands-of-women%E2%80%99s-lives
.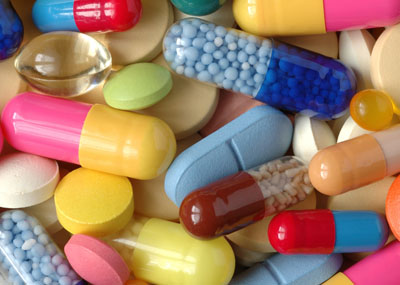 CPP use for Drugs Registration in Africa and Middle east
The Certificate of Pharmaceutical Product (CPP) is a document of the World Health Organization's (WHO) Certification Scheme on the quality of pharmaceutical products moving in international commerce. CPP also known as CoPP establishes the status of the pharmaceutical product and of the applicant for this certificate in the exporting country. WHO developed CPP in the late 1960s with the aim to provide assurance to its members about the quality of the pharmaceutical products moving in international trade. The CPP is widely required by emerging countries such as African and middle eastern countries in new drugs' submission processes, post-approval changes and renewal of drugs' registrations. Some countries in middle east request its legalization by their embassy in country of origin. CPP is more and more replacing marketing authorization in country of origin in these countries and is accurately checked by health authorities as a reference document for drug approval process. For more information : http://www.who.int/medicines/areas/quality_safety/regulation_legislation/certification/guidelines/en/index1.html .