News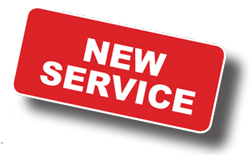 AREMA New services
New : AREMA as a company specialized in Regulatory Affairs, registration & business development opportunities in Africa (17 countries), enlarge alliances and services and offer now regulatory affairs and registration in CIS countries (12 countries) : Armenia, Azerbaijan, Belarus, Georgia, Kazakhstan, Kyrgyzstan, Moldova, Mongolia, Tajikistan, Turkmenistan, Ukraine and Uzbekistan. For more information contact us at: info@arema-international.com .

AREMA at CPHI WORLDWIDE from 9 to 11 October
AREMA will be visiting CPHI WORLDWIDE (from 9 to 11 October). If you wish to meet AREMA representative and know more about our services , please contact us directly at: info@arema-international.com to book an appointment. .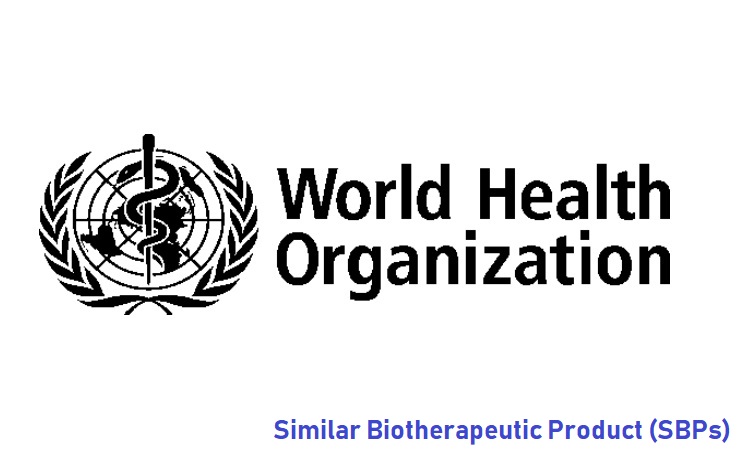 WHO Pilot Procedure for Prequalification of Rituximab / Trastuzumab
05 July 2018: WHO launched a pilot project for prequalifying biotherapeutic medicines, a step towards making some of the most expensive treatments for cancer more widely available in low- and middle-income countries. To that end, WHO is inviting manufacturers to submit applications for prequalification of two biotherapeutic products: Rituximab (used principally to treat non-Hodgkin's lymphoma and chronic lymphocytic leukaemia), and Trastuzumab (used to treat breast cancer) and their corresponding similar biotherapeutic products. For more information: http://www.who.int/medicines/regulation/biotherapeutic_products/en/ .
SFDA, Good Manufacturing Practice for Blood Establishments.
SFDA (Saudi Food & Drug Authority) adopted on 06 June 2018 , Good Manufacturing Practice for Blood Establishments. The purpose of this document is to provide guidance for GMP-inspectors and useful information for blood establishments relating to the collection, preparation, storage, dispatch, quality control and quality assurance of blood and blood components. For more information here is the Link to the complete document: https://www.sfda.gov.sa/en/drug/drug_reg/Regulations/DrugGMPBloodEstablishments.pdf .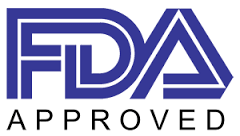 FDA approves first biosimilar to Neulasta (pegfilgrastim)
04 June 2018: FDA approves first biosimilar to Neulasta (pegfilgrastim) of Mylan GmbH. This porduct helps to reduce the risk of infection during cancer treatment . The FDA's approval of Fulphila is based on review of evidence that included extensive structural and functional characterization, animal study data, human pharmacokinetic and pharmacodynamic data, clinical immunogenicity data, and other clinical safety and effectiveness data that demonstrates Fulphila is biosimilar to Neulasta. Fulphila has been approved as a biosimilar, not as an interchangeable product. .