Introduction of the eCTD in the ECOWAS region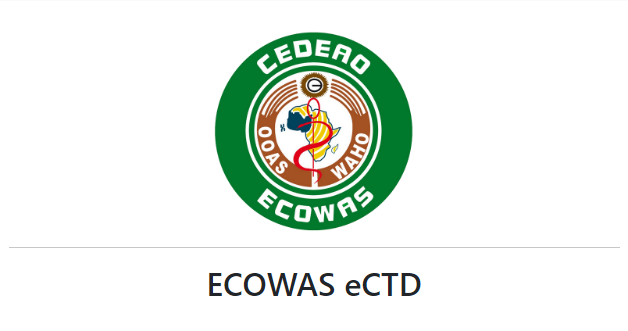 Introduction of the eCTD in the ECOWAS region
The Economic Community of West African States (ECOWAS) published in August 2023, a new guide called "Approval of pharmaceutical products for human use in the Economic Community of West African States".
This guide will strengthen the harmonization of the regulatory system and will apply to all applications using the electronic format of the ECOWAS Common Technical Document (eCTD) for all centralized procedures.
This version 1.0 of ECOWAS eCTD Specification is based on ICH eCTD version 3.2.2. The document contains:
Guidelines on the structure of an ECOWAS eCTD Application

Guidance on the creation and validation of your ECOWAS ETD Sequences
The submission with version 1.0 of the eCTD will be accepted from November 1, 2023, and will become mandatory from May 1, 2026.
For more information, please visit the official ECOWAS eCTD page: https://ectd.wahooas.org/